Minor in Science, Technology and Society (STS)
Appreciate and understand the roles that science and technology play in a larger sociocultural context.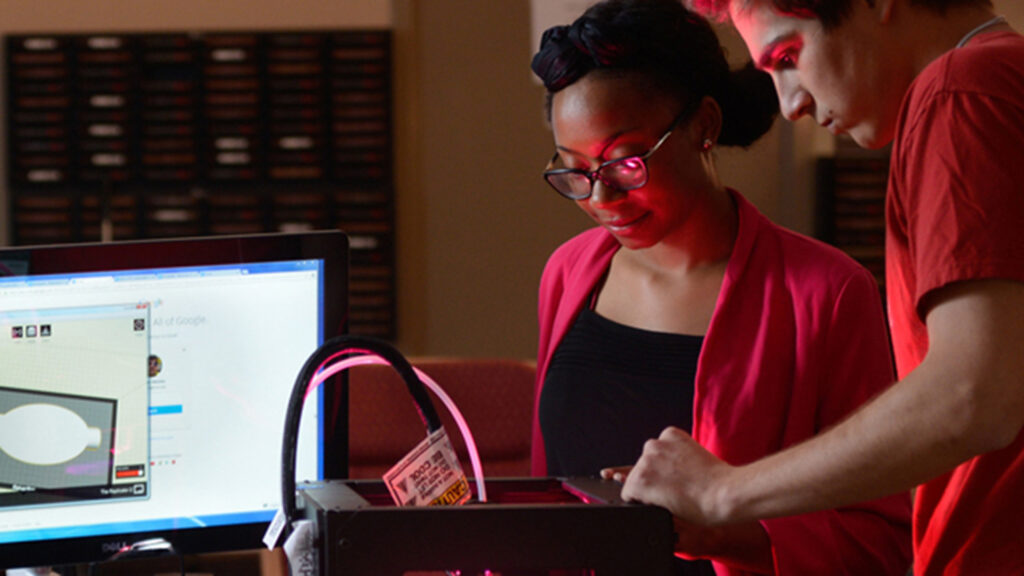 The science, technology and society (STS) minor helps students:
Order and integrate the diverse aspects of their educational programs.
Explore the moral dimensions of scientific inquiry and technological design and deployment.
Appreciate the practical implications of scientific theories.
Increase the breadth of their interests in science and technology.
Requirements
Students complete 15 credit hours of STS courses (only one course may count toward both your major and minor requirements).
You can only count one course from your minor curriculum toward both your minor and major requirements.
In order to receive an introduction to the field and to promote communication among themselves, STS minors must take STS 214 in their junior year or as soon as possible after declaring their intention to pursue the STS minor.
Required Course
STS 214: Introduction to Science, Technology, and Society
Elective Courses (12 credit hours)
Choose one course from each group (three courses total) and choose one additional course from any of the three groups.
Group I: Developmental Context of Science and Technology
Group II: Ethical Issues
Group III: Theories, Methodologies, Implications of Science and Technology
Admission
Students can apply for admission to any university minor program in MyPack Portal. Admission will be based on the student's academic record, and in most cases no longer requires departmental review.
Certification
The minor must be completed no later than the semester in which the student expects to graduate from his or her degree program. Students can monitor their progress toward completing the minor by viewing their minor degree audit online, anytime, in MyPack Portal.
Please note that the minor degree audit does not track whether students are in compliance with double-counting limitations between major requirements and minor requirements. Therefore, students should not rely solely on the minor degree audit. They should refer to the detailed requirements outlined on the official university minors website for guidance and reach out to the minor advisor listed there to discuss course plans and ensure they're on track.