Arts Studies
Apply your vision to solve problems creatively and bring artistic expression to our changing world.
Program Overview
Discover ways to connect your chosen arts field with other areas in the humanities and sciences. You will progress through one of four foundational areas: film studies, music, theater or visual arts.
During your course of study, you'll identify key concepts, literature and issues in your foundation area, formulate a research question, and develop and apply research skills needed for multidisciplinary projects.
What Can I do With My Degree?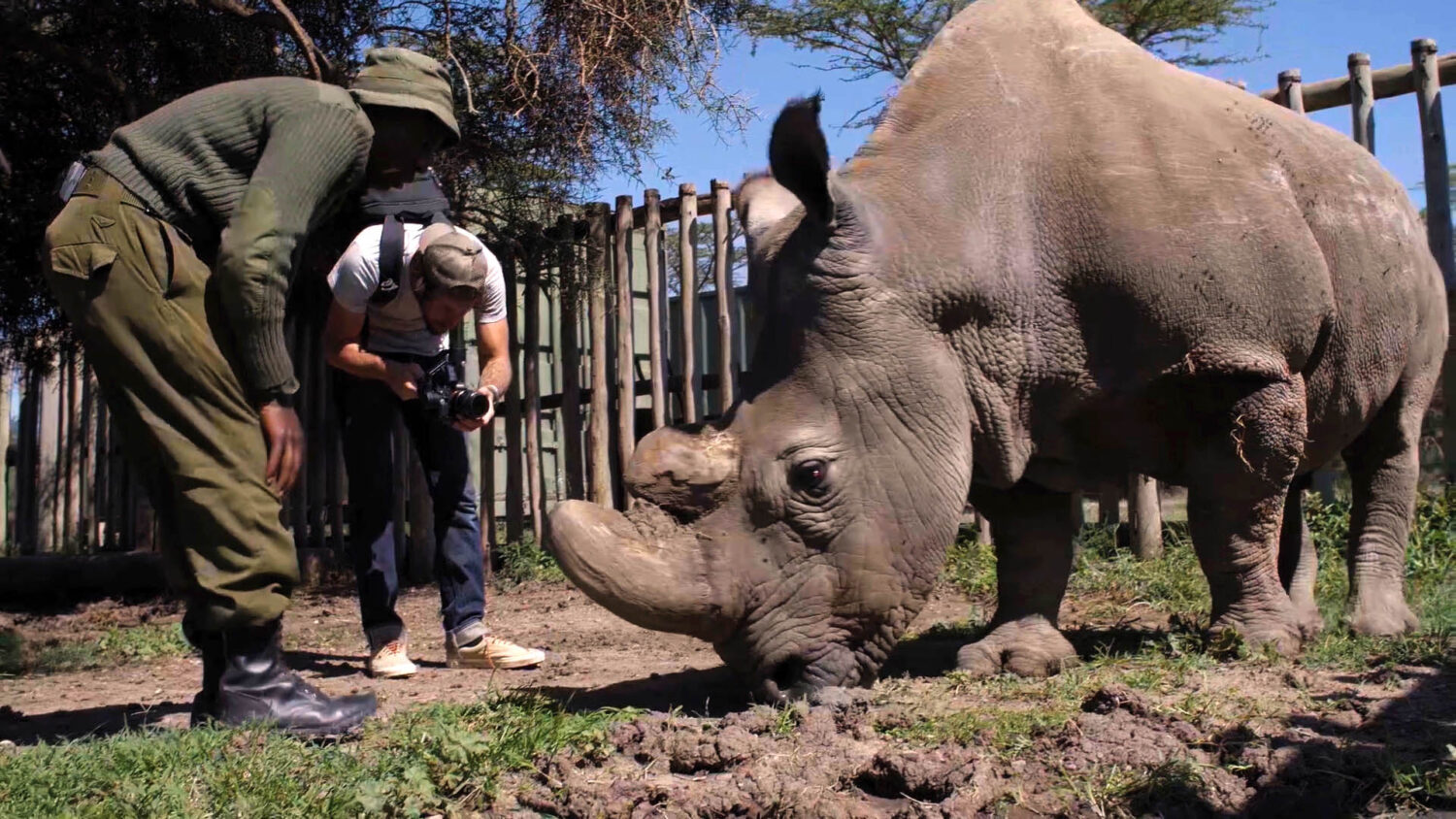 Get Involved
Arts Club
This club is for all students in any discipline that are interested in film studies, music, theater, visual arts or other art forms. Help organize and participate in art exhibits, visiting artist lectures, arts workshops and campus arts activities. Contact Victoria Ralston for more information.
Arts Studies Symposia
The arts studies program sponsors the Arts Now Series, a season of evening programs featuring the best of cutting-edge art.
Connect With Us
Undergraduate Program Contacts
Rodney Waschka, program director
Email: waschka@ncsu.edu
Phone: 919-515-5464
Patsy Sibley, director of undergraduate advising
Email: pasibley@ncsu.edu
Phone: 919-515-7999
Meet Our Faculty
Our faculty come from a variety of backgrounds in film studies, music, theater and visual arts. Find a full listing here.
Social Media
Follow Arts NC State on Facebook to learn more about upcoming programs and events.